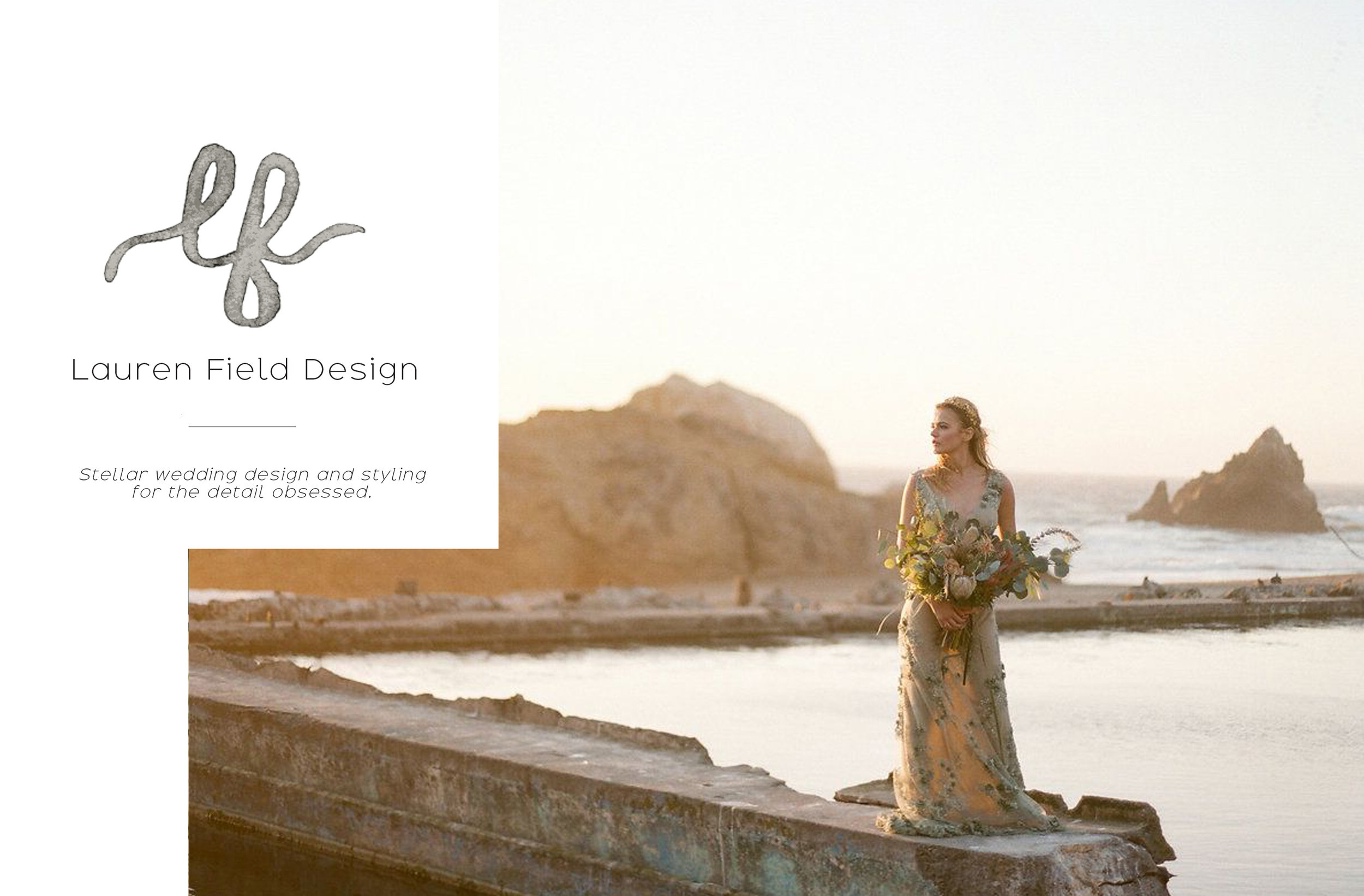 Designers & Dreamers
Lauren Field Design is a comprehensive design studio all about embracing organic beauty, highlighting unexpected details, and expressing unique ideas. Your investment in Lauren and Elaine will excite you and elevate your event!
Partnering on every project allows us to tap into our shared imagination to explore what each of us are passionate about. We obsess over the details and we share a true bond not only as professionals, but as true friends.
We tell remarkable stories.
For each story we have the privilege of telling, we create an experience that is something to behold. We truly seek to link hospitality with design rooted in fine art ideas that convey a sense of unique elegance. We serve our clients by inventing moments that bring joy to celebration through a deep connection between the intentional and the unforgettable. We design for the sake of delight.